Making the Switch: What Macs Can Offer Your Business
Previously linked with artistic industries such as graphic design and marketing, Apple technology is now being adopted by more enterprises. They can be found in a variety of industries, including healthcare, real estate, legal, associations, non-profits, IT firms, government, transportation, manufacturing, engineering, education, finance and insurance, construction, retail, and restaurants.
However, many businesses still distrust Macs and are unwilling to switch from PCs to Macs. For one, the cost of Macs is frequently criticised. They are not cheap, but their performance and durability are comparable to that of high-end PCs. 
It is easy for businesses to continue using PCs, but we simply cannot deny that there are various benefits to moving to Macs. Read on to discover more about what Macs can offer your business and why it may be worth making the switch.
Macs Offer Heightened Security
Macs are more secure than PCs. Because Apple carries fewer viruses, it is targeted by fewer hackers and crooks. Cybersecurity should be a primary issue for all businesses, and macOS offers adequate defence against the vast majority of threats.
According to Gartner, IT departments pay between $2000 and $2300 per user each year for PC security. This makes Macs less expensive, more manageable, and worth the investment. At the same time, SupportMyMac can help you maintain your Macs secure and up to date with the most recent security precautions.
Macs Offer a Unique User-Friendly Functionality
We like Macs for business because they are user-friendly and straightforward to use. It is a big selling feature for Apple devices, in addition to accessibility.
PC-based companies are concerned that their personnel may struggle to adapt to Apple's technology. Because Macs are user-friendly, this should not deter anyone from making the switch.
Macs' ease of use, intuitiveness, and simplicity may boost employee happiness and productivity.
Macs Offer Full Integration
iPhones and iPads continue to dominate the markets of smartphone and tablet devices. Despite being more expensive than competitors, Apple goods are popular and user-friendly.
They are easy to use and amusing, and they help firms present a tech-savvy, current image. With an Apple-based IT infrastructure, Apple devices are easier to manage. Microsoft's MS Office Applications, Microsoft365 Environment, Active Directory, and other Microsoft products are compatible with Apple's platform.
In contexts where Macs account for a tiny percentage of end-user computing, users can still access the majority of corporate services, such as file sharing, cloud apps, VPN access, and endpoint mobile device control.
Macs Offer Durable Machines
Macs are powerful, well-built machines. They are tough and rarely cause problems, making them function better while lowering the overall cost of repairs and maintenance. Macs can help modern businesses develop a reliable IT infrastructure.
Macs Offers Easy Management and Deployment
Customers of Apple have access to a number of useful tools for managing their Mac fleet. For example, JAMF is used by SupportMyMac to control Apple systems. It has a slew of incredible features that keep your IT secure and efficient, reducing your worry.
Zero-touch deployments are simpler and can help businesses scale more quickly because they do not require a specialised IT worker to configure devices.
Macs Offer a Sleek and Contemporary Appearance
The concept of beauty is illusory. Many business owners choose the Mac over the PC to make their company appear more current. Macs' clean design and recognisable appearance make organisations appear image-conscious. They reflect your company's determination to invest in IT and stay relevant.
Conclusion
From security to aesthetics, Apple's Macs seem to have everything! While the upfront price tag may be intimidating, know that such a business investment will pay off in the long run.
Are you looking for the best refurbished Macs? Gold PC Mac and Computer Repairs is here to guarantee you overall quality products and services. Contact us today!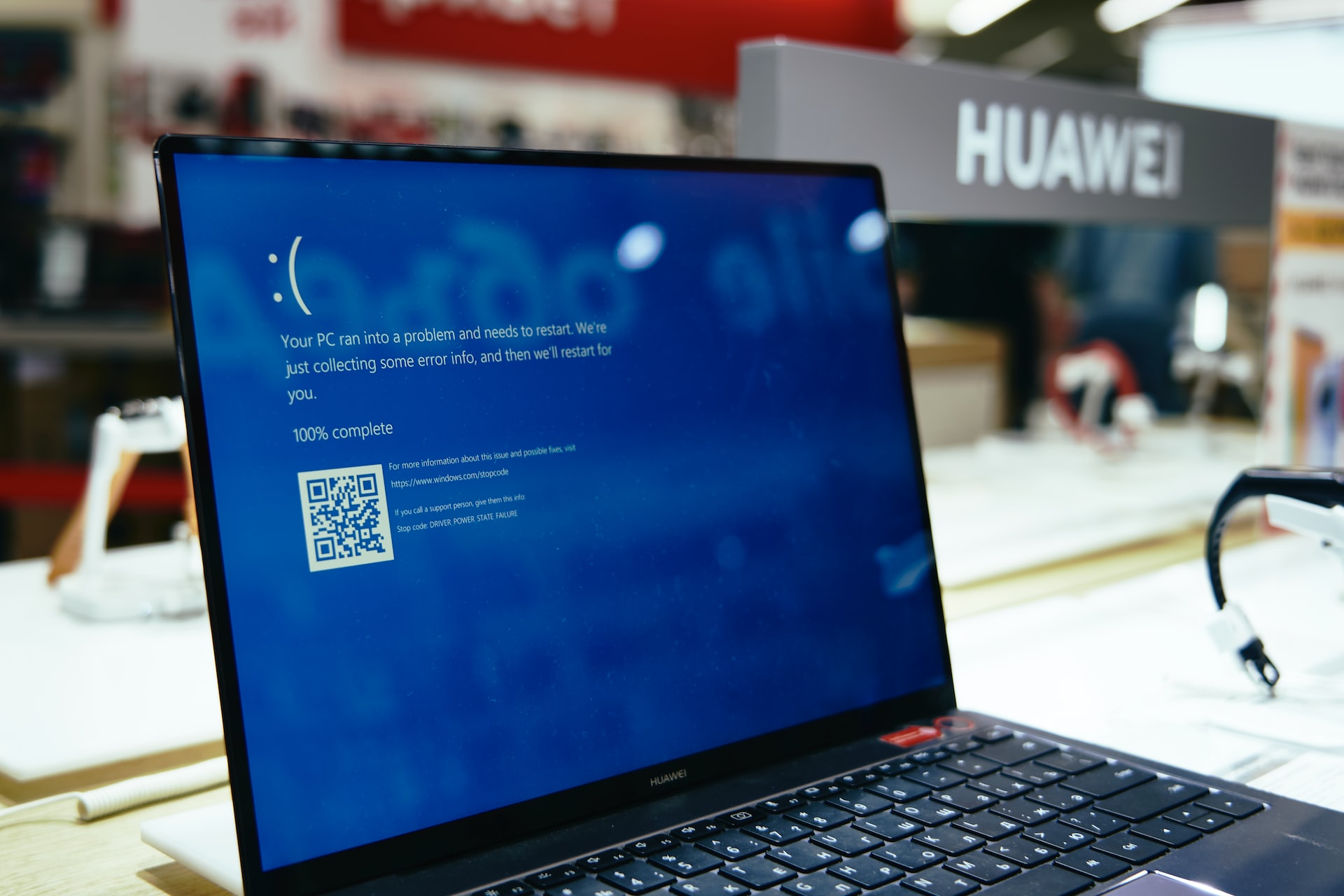 Computers used to be a luxury because they were so expensive. Today, most homes have at least one computer, and they are often used for various tasks such as online shopping, paying bills, and communicating with friends and family. For this reason, everyone is encouraged to take care of their computers, especially since they can… read more...
If you're a Mac user, chances are you've experienced the frustration of a slow Mac. A slow Mac can be caused by a variety of things including hardware issues, software issues, or even user error. Whether you're running an older model or the latest MacBook, there are a few things you can do to troubleshoot… read more...