get a free quote
Request a Quote
You will receive quote within 24 hrs
All Computer And Mac Repairs in Perth
Gold PC Services, Mac And Computer Repairs – The Top Choice Computer & IT Support Specialist
Gold PC Mac And Computer Repairs is a full-service firm established in 2006 dedicated to providing standard and quality solutions to clients in the Information Technology sector as well as the computer repair world.
In recent times, business needs does not stop at effective IT solutions but innovative solutions fueled by passion and drive to deliver quality service which results in sustainable growth and expansion. Gold PC Mac And Computer Repairs offers these and more to clients.
We fully comprehend the fact that Information Technology is vital in the survival, growth and success of any business or industry. Consequently, we have trained and retrained ourselves, aligning our objectives with our aim of being best when it comes to the delivery of high quality IT technical services, refurbished laptops and computers as well as computer hardware and software repairs.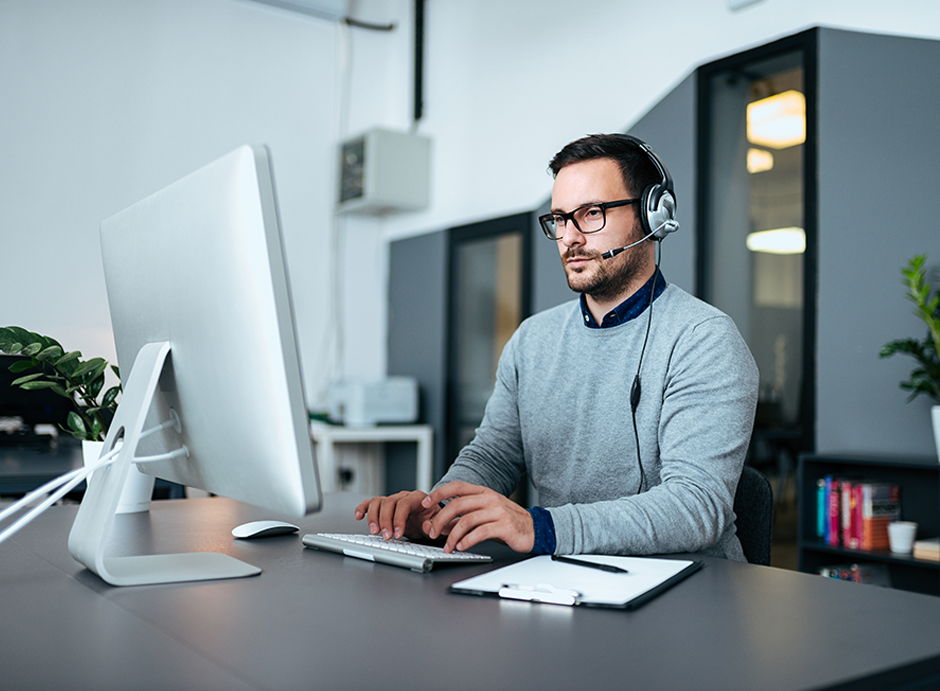 All Computer And Mac Repairs in Perth
Our consultancy and industry experts majorly help small businesses to become more efficient with Information Technology. We pride ourselves in our capacity to serve various homes and businesses with packages tailored to suit their varying needs and budgets. In addition, we also provide our clients with relevant, fast and accurate data alongside an expert advice to aid their understanding of the market and strengthen their decision making processes.
At Gold PC, we are also committed to getting your computer up and running in no time whether for personal or business use. Be it Apple Mac repairs, computer repairs, Data Recovery, Virus Removals, Malware Cleanup or Broken Screen repairs, we've got you fully covered! we also sell pre-owned computers at affordable prices that come with 3 months warranty.
Our strongest value remains our passion for customer satisfaction. At Gold PC, we evaluate our performance based on the feedback we get from our various clients. Predictably, we've had several return clients because we have constantly proven our standards in such a competitive industry. And what's more? We take a step up above the conventional computer repairs and Information Technology consulting service to offer expert career advice to support our clients and see their goals come to realization, while also gaining sustainability and expansion.
OUR TEAM MEMBERS
FRED
Senior Hardware Engineer
AYAD
Business IT Consultant
ERIC
Computer Software Technician
DYLON
Hardware Technician