get a free quote
Request a Quote
You will receive quote within 24 hrs
Gold PC Computer & Mac Repairs proudly serve the community in Rossmoyne, WA 6148.
Our team understands the importance of having a reliable computer system that is able to handle all of your daily tasks. We offer a wide range of services that can help make your computer run faster and keep your data safe.
We specialise in laptop repairs and desktop support and repairs, as well as all Apple products. If you are having issues with your computer software or hardware, don't hesitate to come to see us for help. We would be more than happy to provide you with a solution.
We support all makes and models of computers, laptops, servers, and printers.

We do onsite computer repairs as well as provide a pick-up and delivery service.

Data recovery

Virus removal

System upgrades

Networking, and wireless setup.

 Computer upgrades

Cloud Computing

Managed Services
Why Repair your computer with us at Gold PC Services?
AT Gold PC Mac And Computer Repair, we repair any computer issue, whether the problem is hardware-related or software related,  we differentiate ourselves by our customer service, our priority is customer satisfaction.
For hardware issues, our technicians have the up-to-date tools and knowledge to diagnose and repair your device in our shop, onsite or remotely if possible.
Software issues, we are experienced at troubleshooting operating systems, networks, and applications such as Microsoft Office 365, Outlook 365, Google Workspace, etc,
we give workarounds, or even a temporary laptop if you have to have a computer while yours is getting fixed, and we will be working very hard so to get you back up and running as soon as possible.
Our prices are reasonable, we offer a free consultation to get you the best solution, and we will do all that we can to get you back up and running as soon as possible. Please call us tel:0892719924 for more information, or email us at [email protected]
Other benefits of working with us?
Quick response time with same-day service available in some cases

Cost-effective solutions.

Peace of mind knowing you'll receive quality care from experienced technicians.

Access to helpful advice on preventing future problems

Direct contact with our technicians

Flexible payment options for your convenience.
All these benefits make it easier than ever before to keep your device running smoothly without having to worry about hefty bills or long waits for repairs.
Book a time to drop your device off for diagnosis in our Canning Vale office or, call us today!
Get your computer back on track with our computer repair services
If you have a computer problem whether your computer is slow, not working at all or you lost data Gold PC computer technician Team is here to assist with various IT services:
Laptop battery replacement services.

Laptop Liquid Damage Repairs.

Keyboard Repair.

Laptops Broken screen repairs.

Overheating issue fix for PCs and Laptops.

Motherboard Fix

And performance improvement services.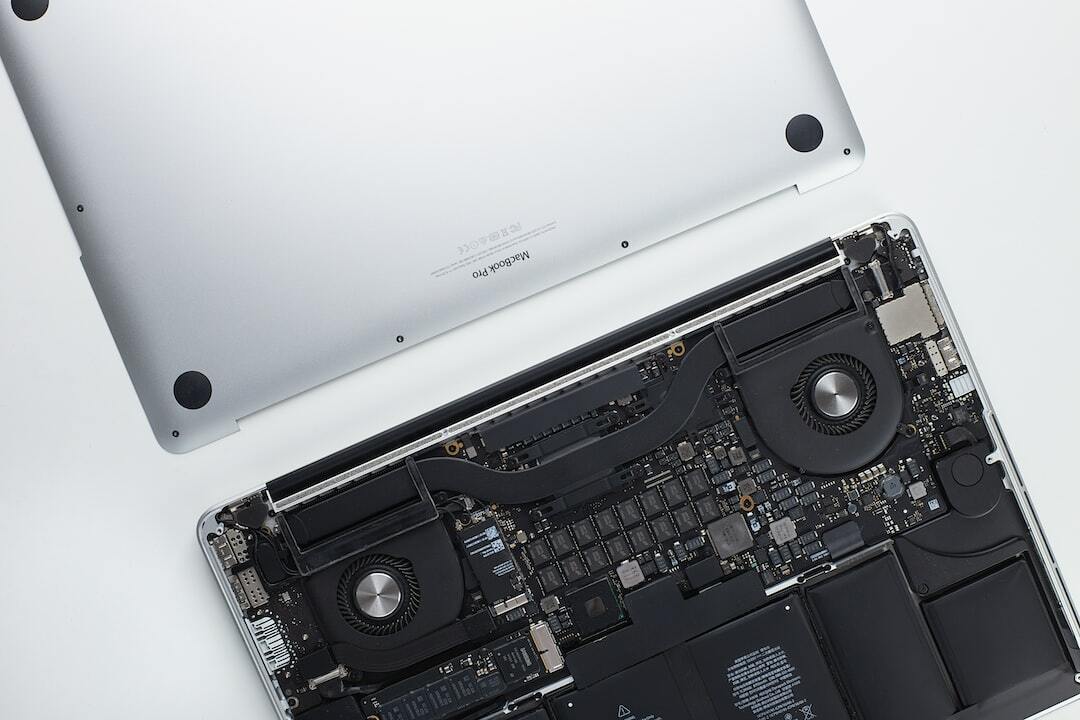 IT & Computer Services Rossmoyne, WA 6148
Gold PC Services offers a wide range of services to help keep your computer running like new. We can help you remove computer viruses and spyware, configure your network to share files and printers, configure a cloud backup for your important photos, documents, and files, and much more. We also offer computer repairs, including Apple MacBooks and iMacs. If you are having trouble with your computer software or hardware, we can help you troubleshoot the issue and provide you with a solution. Contact us today to get started on your computer repairs in Rossmoyne.
Home or office IT support

Business IT support

Hardware or software repairs

Removing viruses

Data backup

Data recovery

Operating System repairs

Windows installation

Spyware removal

PC repairs

Laptop repairs

Mac Repairs

Replace Broken Screens
Slow Computers Going Fast Again
Your computer will definitely slow down in time. The slow hard drive comes as a consequence of using excessive programs, bad maintenance, or viruses. At Gold PC, we will conduct a complete assessment of your computer and remove all the factors that contribute to slowing down your computer.
Your computer will get its speed and velocity back. We will make sure to focus on both the hardware and software parts. In addition to cleaning your computer components and removing all dust and debris, we will clean up the software and improve speed.
Ultimately, we can install a solid-state drive (SSD) instead of your old HDD. With an SDD, your computer will run faster, be more reliable, and never heat up again. An SSD does not have any components, hence the name solid drive. It runs seamlessly and works to improve performance and reduce loading time.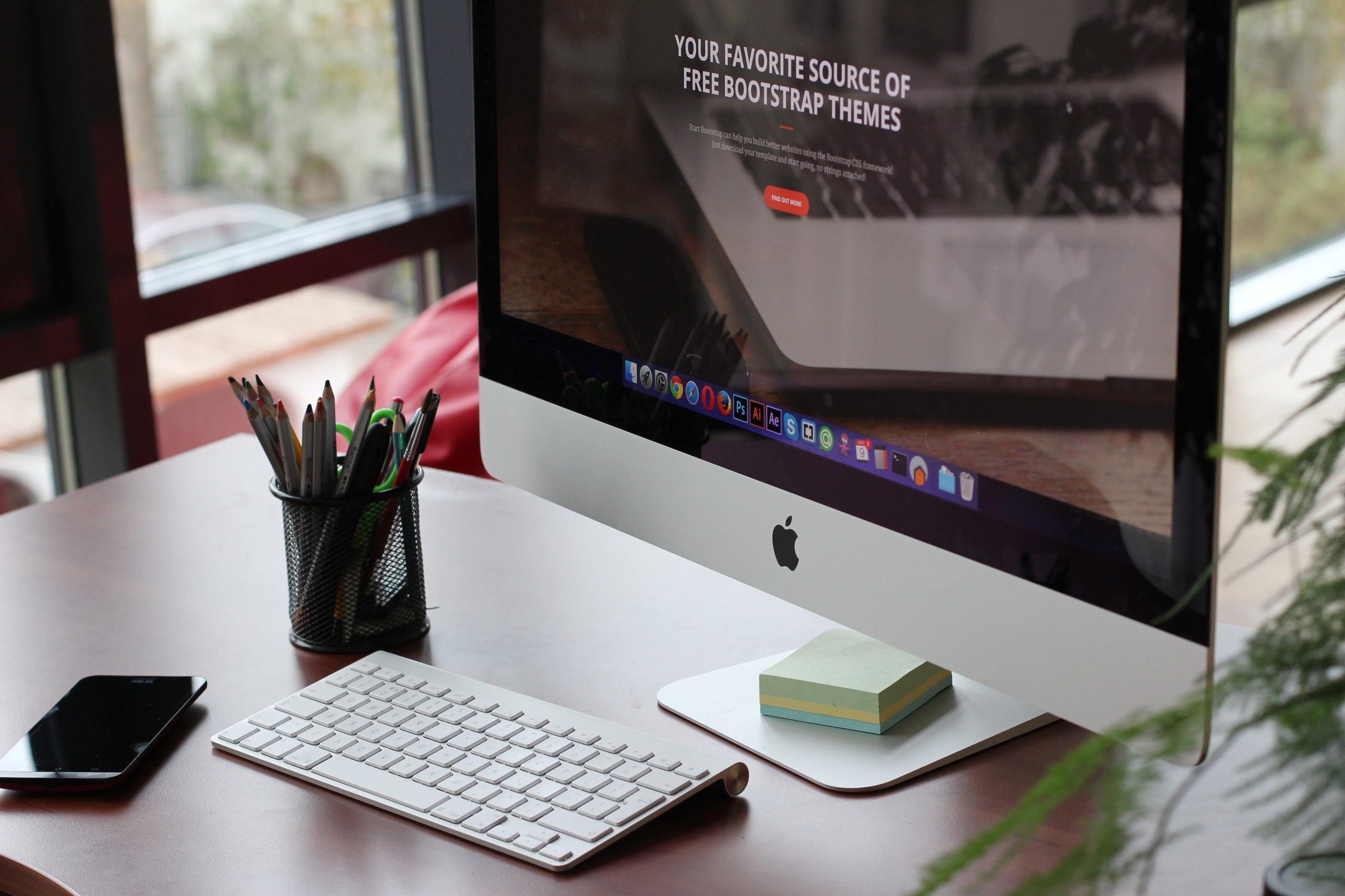 Laptop Broken Screen Replacement
If your laptop screen is broken, it is imperative that you fix it ASAP. At Gold PC, we care for our customers, and especially for their laptops. We know how you must feel now that your laptop screen is broken. You can barely use your laptop for menial tasks. However, you probably want to watch videos, stream movies in HD or play your favorite game. That's why you need to have your broken screen fixed.
We offer a comprehensive and affordable number of broken screen repair services for laptops. Contact us at LL: 92719924 Mob: 0415332231 and we'll let you know what needs to be done.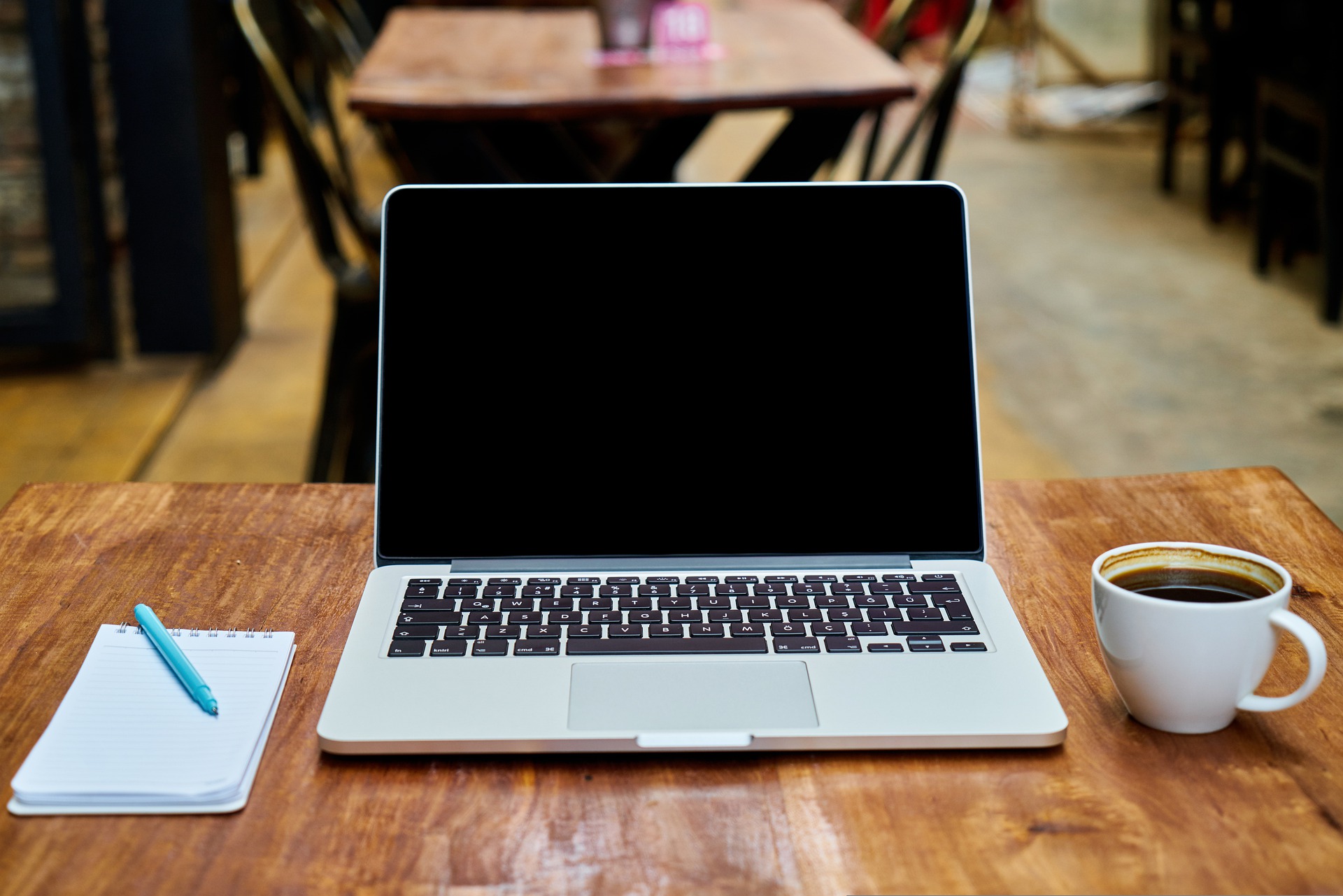 Anti-virus and spyware removal

We offer a wide range of computer software, such as anti-virus and spyware removal. If you are experiencing any problems with your current software, contact us today for help.

Network & Hardware Set Up for Home or Business

Furthermore, we offer a wide range of peripheral equipment set up, such as printers and scanners. If you are in need of a new piece of hardware, we would be more than happy to recommend the perfect option for your needs. We also set up your home office or business network so you can work more efficiently without interruptions.

Internet Security | Cyber Security

In addition, we offer a wide range of internet security services, such as firewall and virus protection. If you are experiencing any problems with your internet connection, please do not hesitate to contact us. We would be more than happy to help you troubleshoot the issue and provide a solution.

Slow Computer Repairs

Experiencing a slow computer or laptop? We can help.

If you're experiencing a slow computer or laptop, don't panic. Gold PC Mac & Computer Repairs can help. We can make your computer or laptop up to 20 times faster with our SSD solutions.  Life is too short to have a slow computer, call us today for a free quote!

Check our customer's success stories with us