5 Benefits of Investing in a Quality Pre-Owned Laptop
Shopping for a new laptop can be expensive, which can be a significant obstacle for people who would otherwise benefit from owning one. A gently used laptop of good quality is a great alternative for those on a tighter budget. Keep reading to learn more about the benefits of purchasing a pre-owned laptop.
1. Save Money
Purchasing a pre-owned laptop can often be a more cost-effective option compared to buying a new one, as laptops tend to depreciate rapidly. When a newer model is released, the value of the previous model decreases significantly. Therefore, if you're open to owning a gently used laptop instead of the latest model, you may be able to find a high-quality device at a lower price.
2. Get the Latest Technology
By shopping for pre-owned laptops from reputable sources, you can be confident you're getting a well-maintained and up-to-date device capable of handling your needs. Because they are often more affordable than their brand-new counterparts, you can purchase devices with the same power, functionality, and features as those available at a total price.
Pre-owned laptops can also offer more sophisticated hardware and software solutions as they are often purchased and sold by professionals who upgrade their devices regularly. It will already have the latest technology installed, such as improved processors, graphic cards, RAM, and storage capabilities. These features ensure that the laptop runs more quickly and efficiently, making tasks like streaming HD content or playing video games smoother and more enjoyable.
3. Quality Assurance
Quality assurance involves extensively testing used laptops to ensure that they are still in good working condition and free from any hidden hardware or software flaws. This process usually includes running diagnostics tests and inspecting the machine's internal components, such as the processor, RAM, hard drive, screen, and keyboard. By investing in a thoroughly tested pre-owned laptop, users can be sure that their device will be reliable and last for many years.
4. Warranty
A good quality laptop should come with some form of guarantee or warranty – either from the manufacturer or the seller – that offers coverage for repairs and replacements if something happens.
When shopping for a pre-owned laptop, ask about the warranty details and be aware of any associated costs (such as shipping and labour). Additionally, read the terms and conditions carefully to ensure you understand everything you agree to. It's also recommended to purchase extra coverage in cases where the initial warranty might not cover specific damage or repairs.
5. Variety
When you choose a pre-owned laptop, you can browse through a wide selection of different models, manufacturers, and operating systems. For instance, if you prefer Macs but need to stick to a budget, consider a quality pre-owned MacBook instead. On the other hand, purchasing a pre-owned gaming laptop might be the right choice if you need a Windows laptop with extensive memory storage and high-end features.
Conclusion
There are many benefits to investing in quality pre-owned laptops. With the proper research, you can find a laptop that suits your needs and budget. Pre-owned laptops offer a great way to get a high-quality device at a fraction of the cost of a new one. When shopping for a pre-owned laptop, check the device's condition and the seller's return policy.
Are you looking for refurbished laptops? Check out Gold PC Mac and computer repairs! We have a wide variety of laptops for a reasonable price. We have laptops from all the major manufacturers, so you may pick the one that suits you best. We also include a 90-day warranty that may be extended to 12 months. Give us a call today!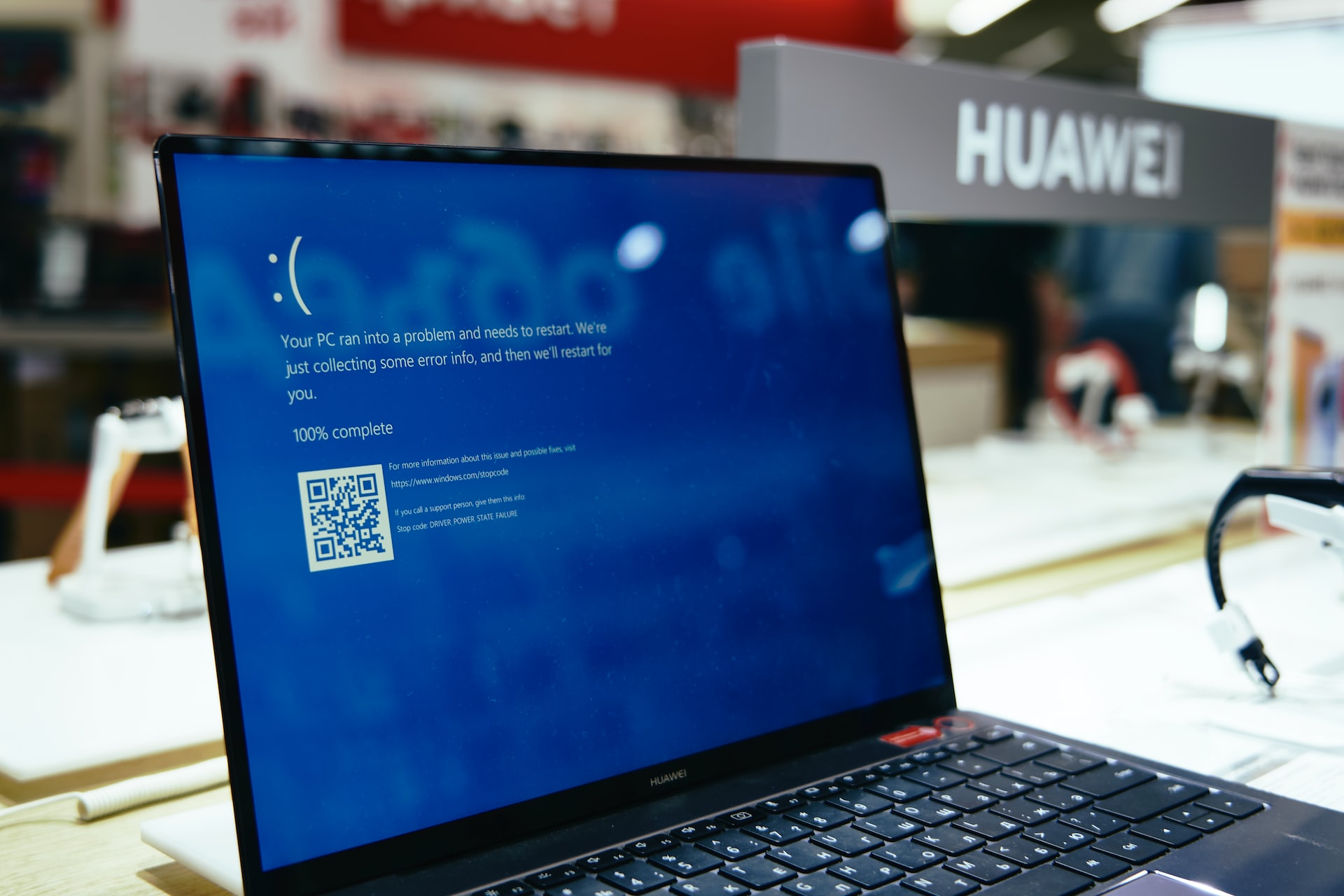 Computers used to be a luxury because they were so expensive. Today, most homes have at least one computer, and they are often used for various tasks such as online shopping, paying bills, and communicating with friends and family. For this reason, everyone is encouraged to take care of their computers, especially since they can… read more...
If you're a Mac user, chances are you've experienced the frustration of a slow Mac. A slow Mac can be caused by a variety of things including hardware issues, software issues, or even user error. Whether you're running an older model or the latest MacBook, there are a few things you can do to troubleshoot… read more...