get a free quote
Request a Quote
You will receive quote within 24 hrs
iMac repairs experts in Perth WA, we have helped many iMac owners in Perth upgrade HDD to SDD for improved system performance and can also do the same for you affordably.
Need Your iMac Repaired?
While owning an iMac gives you an amazing experience surfing the internet, enjoying the high-quality video and audio systems of your iMac, still sometimes your device gets problems, which may prevent you from accessing the web or performing other activities. If you have ever caught up in such a situation, you would know how frustrating that situation is. In such scenarios, the ideal thing to do is contact a professional who can fix your iMac expertly and within the shortest time possible.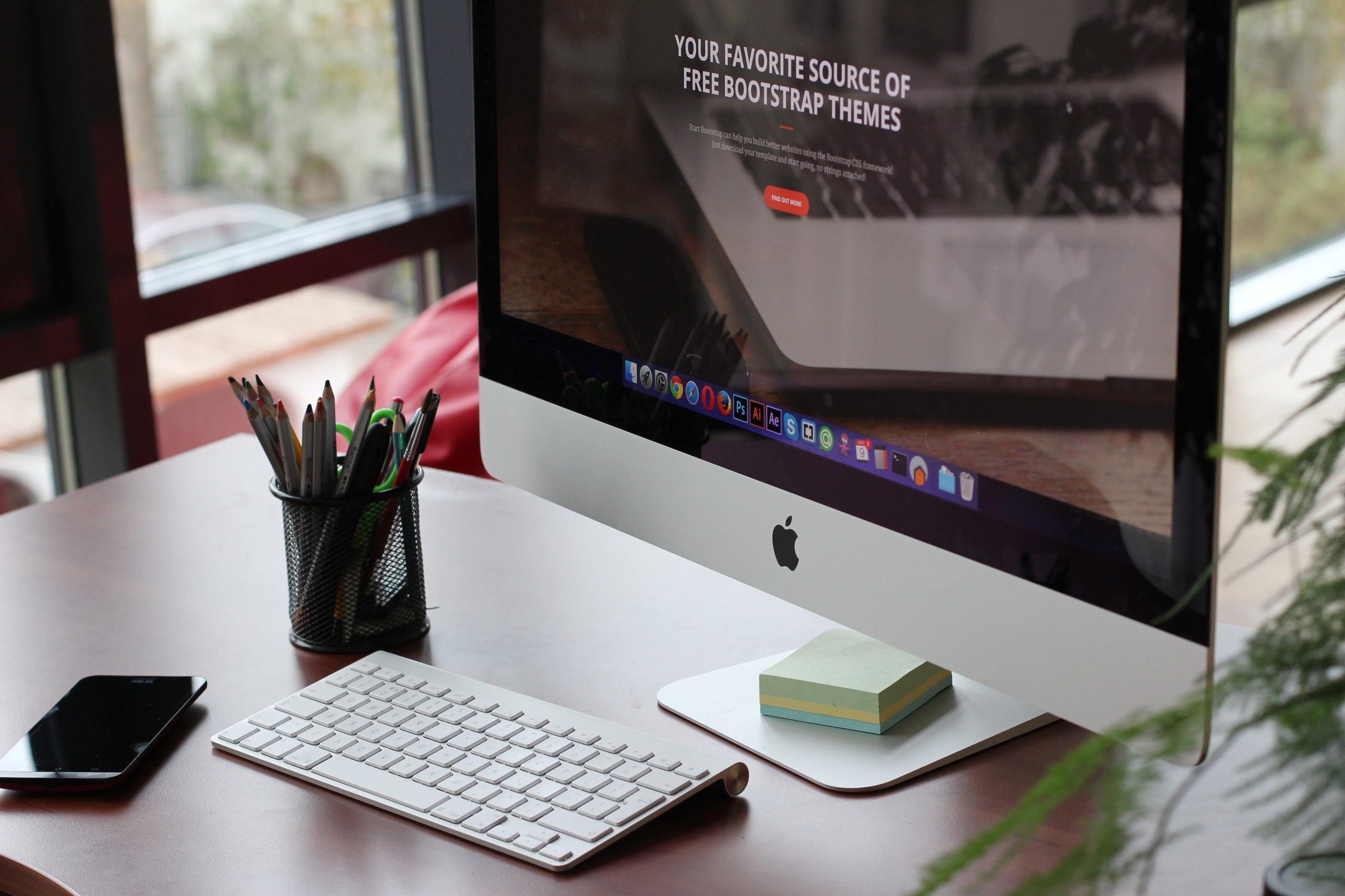 Over 10 Years Experience in iMac Repairs
Local IMac Experts (Two Branches Bayswater & Canning Vale)
We are a local Perth WA business and have the tools and expertise necessary to bring back your iMac device to its original working status.
When you bring your device over to our shop in Bayswater or Canning Vale shop in Perth, we will start by doing a thorough diagnosis to figure out where the problem lies and then proceed to find the best solution for fixing it. In most cases, it takes our technicians between 3-5 working days to complete your repairs, but it could even be faster depending on the nature of the work being done.
Likewise, we also do Mac system upgrades whereby technicians can improve your device's memory, hard drives, SSD drives, and other components to make it perform much better. You can simply visit our shop at any time during working-hours for iMac Repairs and upgrades, and we shall update your computer to any standard or level that you want.
iMac Screen Replacement
Sometimes, your iMac screen may crack, lose its pixel and become dark or start to flicker uncontrollably. In such cases, you need to do a Screen Replacement. We will replace your damaged screen with an identical one, to the manufacturer's original standards.
Nevertheless, before doing any screen replacement on your iMac, our technicians will first troubleshoot the device to determine if a new monitor is really required, or if it's just a minor problem that can be fixed within a short duration.
iMac HDD Upgrade to SSD
If you are in Perth and need a faster and less noisy iMac, we suggest upgrading your HDD to SSD in your iMac. This will make your iMac runs at least 20 times faster and can handle multiple tasks together, you can listen to your favorite music while you are doing your spreadsheet, and also reply to your emails. All of that with no delays. On average, an SSD runs around 20 times faster and more efficiently than an HDD drive, meaning tasks that previously took you several minutes to complete will now just require a few seconds after the installation.
In addition, SDDs are generally much quieter and cooler compared to HDDs. They also consume less battery power, meaning you can use your MacBook for much longer periods without running out of charge.
iMac Repairs and upgrades

Our qualified and skilled technicians will fix any problem affecting your Apple device. Whether it's

iMac is not starting.
Slow iMac
iMac damaged screen replacement
Unresponsive keyboard
A faulty mouse
and all other issues

We are a local Perth WA business and have the tools and expertise necessary to bring back your iMac device to its original working status.

When you bring your device over to our shop in Bayswater, Perth, we shall start by doing a thorough diagnosis to figure out where the problem lies and then proceed to find the best solution for fixing it. In most cases, it takes our technicians between 3-5 working days to complete your repairs, but it could even be faster depending on the nature of the work being done. Likewise, we also do Mac system upgrades whereby technicians can improve your device's memory, hard drives, SSD drives, and other components to make it perform much better. You can simply visit our shop at any time during working-hours for iMac Repairs and upgrades, and we shall update your computer to any standard or level that you want.

iMac Overheating Issue Fix

iMacs overheat for various reasons such as; being overworked, experiencing a power surge or even handling files beyond its operational capacity. When this happens, your iMac may unexpectedly shut down or even begin to emit some smoke.

Nevertheless, we can still salvage the situation and retrieve important files from your overheating computer.

To conclude, we do all types of repairs for your iMac ranging from;

Fixing broken screens
Updating operating systems to run more efficiently
Upgrading driver components from HDD to SSD.

We have been in business for more than a decade and served thousands of customers in Perth, we have friendly and highly skilled technicians that you can trust, talk to us today to get a free quote

Check our customer's success stories with us