Computer Repairs Near Me: Expert Tips to Find the Best Technicians!
"Computer Repairs near me": everyone would be searching for that when they have a computer issue, but the reality is, when it comes to finding the best technicians for computer repairs near you, there are a few expert tips that can help you make the right decision, let's be honest, it is not about the distance between you and the computer technician, it is about how good they are and if they can fix the issue or not, I am right?
"Computer Repairs near me" is not enough
Whether you need laptop repair, PC repair, or general computer service, following these guidelines will ensure that your device is in capable hands.
Firstly, do thorough research online. Look for reputable computer repair shops in your area and read customer reviews to get an idea of their expertise and reliability. Websites like Yelp and Google Reviews can provide valuable insights into the experiences of previous customers.
Next, consider asking for recommendations from friends, family, or colleagues who have had their computers repaired recently. Personal referrals can often be more trustworthy than anonymous online reviews.
Once you have identified a few potential technicians, contact them directly to discuss your specific needs. Ask about their qualifications and certifications to ensure that they are qualified to handle your particular type of computer repair. It's also important to inquire about turnaround time and pricing structure upfront so that there are no surprises later on.
Does the "Your Computer Repairs Near Me" shop, give you a warranty?
Another crucial factor to consider is warranty coverage. Find out if the technician offers any guarantees on their services or if they provide a warranty on parts replaced during the repair process. A reputable technician should stand behind their work with a reasonable warranty policy.
Lastly, don't forget to ask about additional services offered by the technician or repair shop near you. Some technicians may offer data recovery services or software troubleshooting alongside hardware repairs, which can be convenient if you require multiple services.
By following these expert tips and doing your due diligence when searching for computer repairs near you, you can find the best technicians who will provide reliable and efficient service for all your laptop repair, PC repair, and general computer service needs
In Summary
If you're looking for a "computer repairs  near me" location, there are a few ways to find them:
1. Search online: Use search engines like Google, Bing, or Yahoo and simply type in "computer repairs near me" or "computer repair services [your location]." This will provide you with a list of local businesses that offer computer repair services.
2. Ask for recommendations: Reach out to your friends, family, or colleagues and ask if they have any recommendations for computer repair services in your area. Personal recommendations can often be helpful in finding reliable and trustworthy repair shops.
3. Check online directories: Websites like Yelp, Yellow Pages, or Angie's List provide listings and reviews for various local businesses, including computer repair services. You can search for computer repair shops in your area and read customer reviews to help you make an informed decision.
Once you have a list of potential repair shops, it's a good idea to research each one further by visiting their websites, reading customer reviews, and comparing their services and prices. This will help you choose the one that best meets your needs.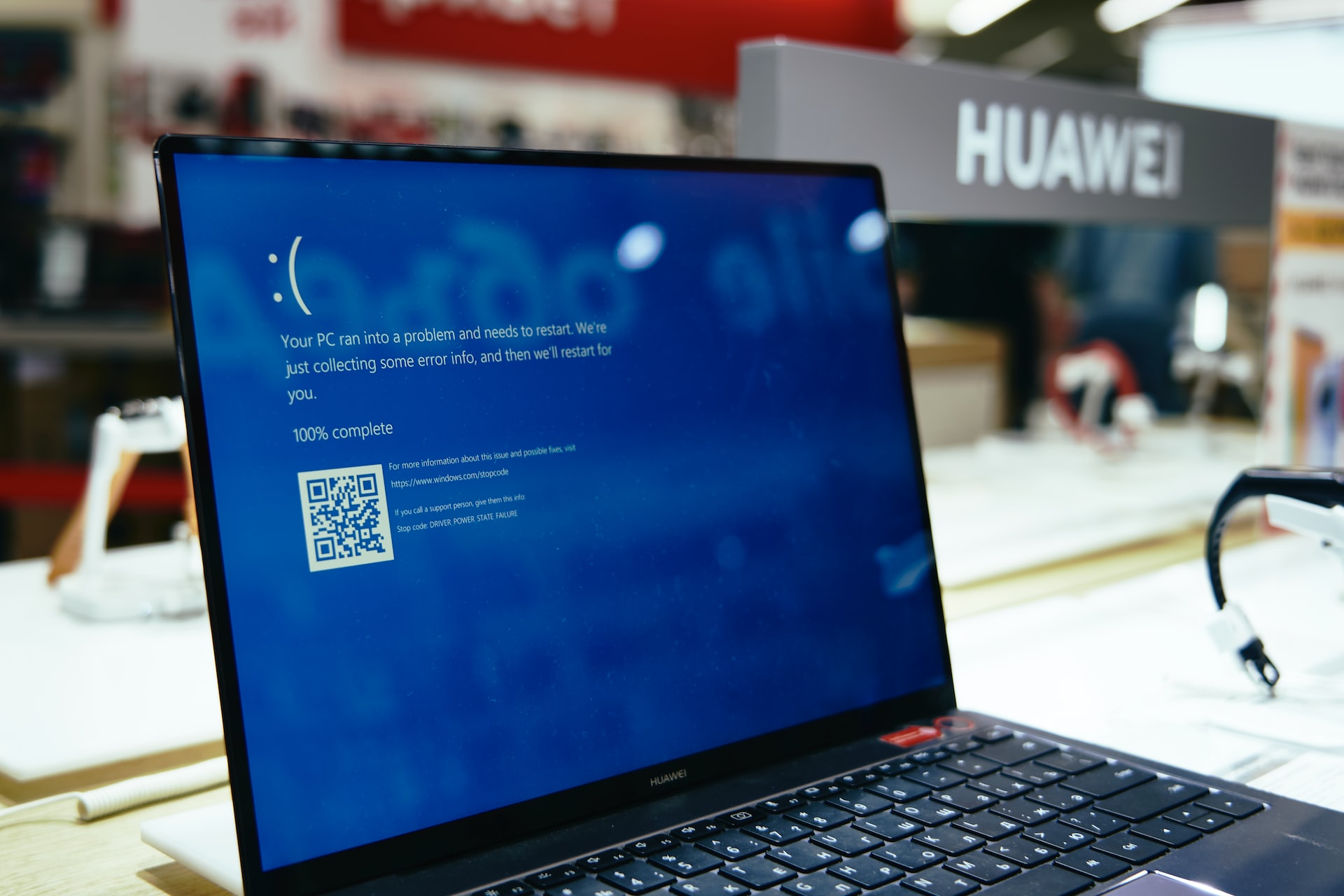 Computers used to be a luxury because they were so expensive. Today, most homes have at least one computer, and they are often used for various tasks such as online shopping, paying bills, and communicating with friends and family. For this reason, everyone is encouraged to take care of their computers, especially since they can… read more...
If you're a Mac user, chances are you've experienced the frustration of a slow Mac. A slow Mac can be caused by a variety of things including hardware issues, software issues, or even user error. Whether you're running an older model or the latest MacBook, there are a few things you can do to troubleshoot… read more...