Cybersecurity 101: 6 Things You Can Do to Avoid Cyber Attacks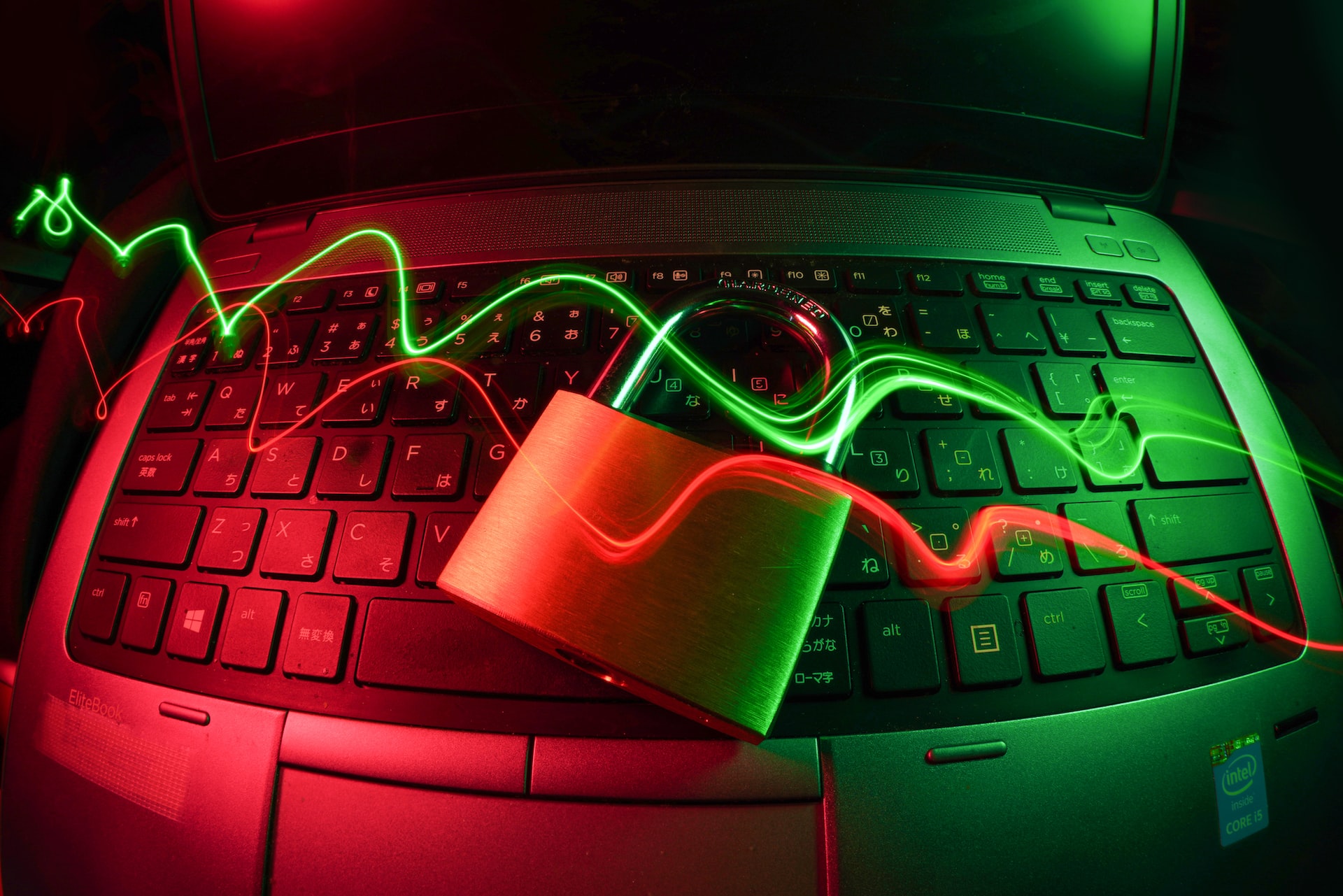 Major security flaws are all too common, especially in this day and age. This is why any organisation's first priority should be data security. Data breaches can cost a corporation millions of dollars and damage its brand.
Thankfully, your company can prevent this. Read on to discover the six things you can do to avoid cyber attacks.
Safeguard Sensitive Data
Employees used to have access to all computer files. Businesses are discovering the hard way how to limit access to critical information. A mailroom employee should not have access to financial information about a client. Employees are less likely to click on harmful links when they have limited access to documents. You may expect that as firms grow, all records will be partitioned for access by just those who need them. This is something that businesses should have done from the start.
Engage with Compliant Third-Party Merchants
Every company uses a variety of third-party vendors. Knowing these people is essential now. Businesses fear legal repercussions if they welcome outsiders. As such, limit access to specified documents for vendors.
Companies that have access to your sensitive data should be transparent and compliant. You can request background checks be performed on your company's regular third-party providers. CEOs that want transformation must tighten security.
Educate and Train Employees on Security Matters
Employees, according to polls, are the weakest data security connection. Despite being trained, employees open virus-infected emails on a daily basis. Employers frequently feel that a single cybersecurity training is all that is required. Plan data protection sessions on a quarterly or monthly basis.
Employees have left classes, returned to their offices, and opened dubious emails without thinking. According to marketing research, the majority of customers require seven exposures to a message before their behaviour changes.
Commit to Regular Software Updates
Professionals advise updating operating systems and application software on a regular basis. Repair as much as possible. Unpatched software puts network security at risk. All programmes are checked for fixes and upgrades using Microsoft's Baseline Security Analyzer. This is a simple and low-cost method of defending your network from threats.
Prepare for Future Cyber Attacks
Despite cyber attacks, few businesses still do not have effective breach response procedures in place. They either do not believe they will require one soon or believe they will be able to function without one. This logic is flawed. 
Customers will not tolerate data leaks and cyber attacks, but large corporations should not keep such occurrences hidden from the public either. When it comes to the details, people are curious about the timing and nature of such theft.
A comprehensive approach to breach preparedness aids employees and businesses in detecting potential effects. Employees want to know the extent of the breach. Effective response plans prevent production losses and unwanted publicity. Employees are furious after learning that their firm had a data breach six months previously and failed to notify them.
Determine what and when was lost first. Determine the perpetrator. A fast response can limit damage and restore public and employee trust.
Use Lengthy and Complex Passwords
Businesses rarely manage the frequency with which passwords are changed. Cyber attacks have changed that. Password rotation and complexity will be emphasised by security professionals while training your employees. Today, passwords for personal computers are made up of capital letters, digits, and special characters. Using complex passwords makes it tough for cyber criminals to infiltrate your systems.
Conclusion
In this day and age, security breaches and data loss are becoming more and more common. Thankfully, we can combat this by committing to extra safety and security measures. Keep this guide in mind to avoid cyber attacks in the future!
Are you in need of data recovery expertise? Gold PC Mac and Computer Repairs is here to guarantee you quality services. Contact us today!
The importance of backing up data is well-known. However, the process of backing up data can be complex and time-consuming. This is where managed data backup and recovery services come in.  Managed data backup and recovery services take care of your entire backup process from start to finish. This includes ensuring that your data is… read more...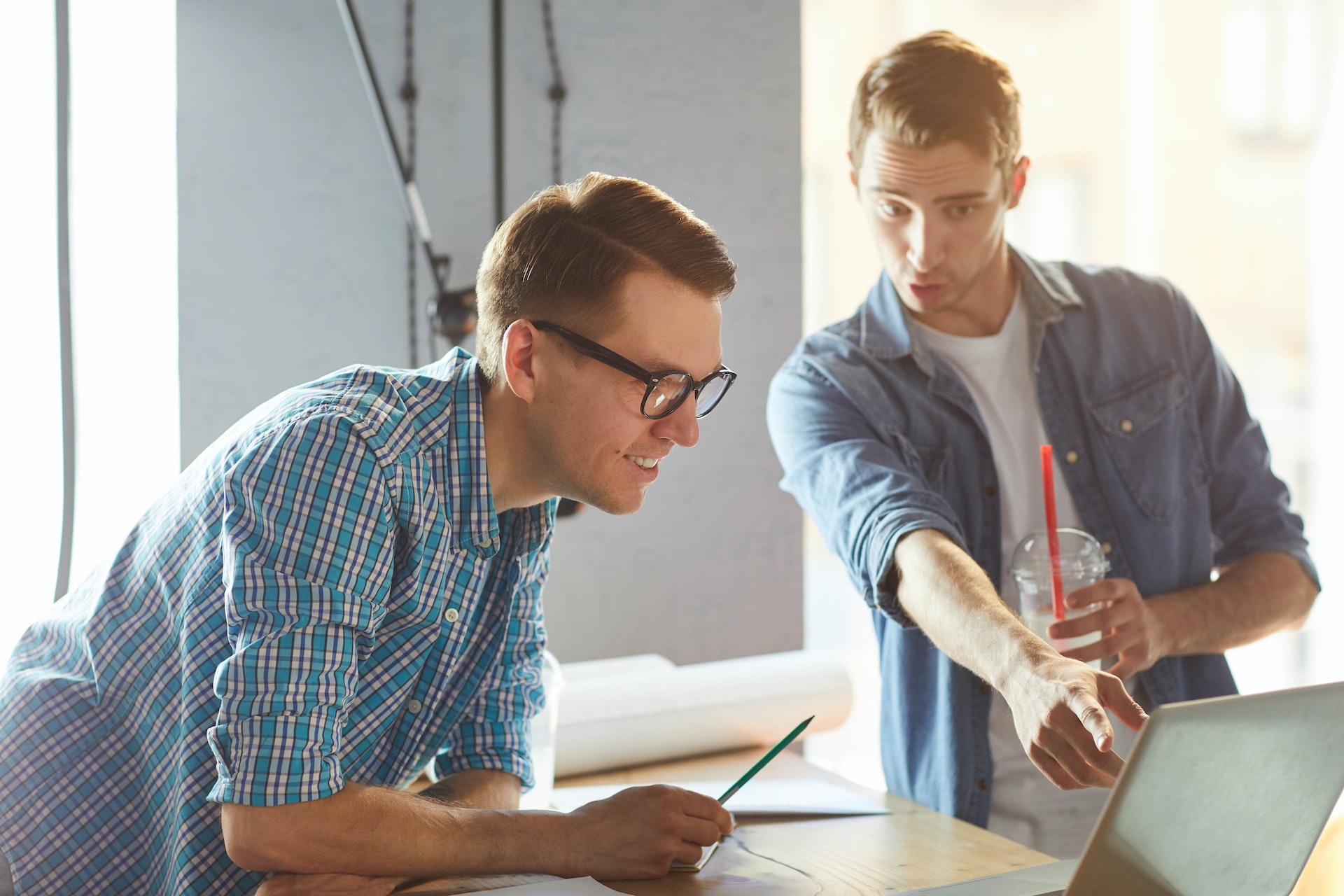 Ransomware is a type of malicious software that encrypts files and renders them inaccessible until a ransom is paid. It is one of the most prevalent cyber threats and can have devastating effects on organisations. Fortunately, there are a few steps you can take to help protect your organisation from ransomware. Here are five effective… read more...