How Managed Data Backup and Recovery Service Can Benefit You
The importance of backing up data is well-known. However, the process of backing up data can be complex and time-consuming. This is where managed data backup and recovery services come in. 
Managed data backup and recovery services take care of your entire backup process from start to finish. This includes ensuring that your data is backed up regularly and securely and that it can be quickly and easily recovered in the event of a data loss. 
Using a managed data backup and recovery service in Australia has many benefits. Here are some of them:
You Get Better Security
When it comes to your company's data backup and recovery needs, security is always a top concern. With a managed service, you can rest assured your data is well-protected. When you entrust your data to a professional service, you can be sure that it will be well-protected. The service will have state-of-the-art security systems to protect your data from hackers and other online threats.
You Can Enjoy Its Convenience
Another significant benefit of using a managed data backup and recovery service is the convenience that it can offer. With the service taking care of your backups, you can have peace of mind from knowing that your data is being backed up regularly and securely. This can save you a lot of time and hassle, as you won't need to worry about manually backing up your data yourself.
You Can Be Sure You're Compliant
If you're running a business in Australia, you need to be sure that you're compliant with all the relevant laws and regulations. This can be a lot to keep track of, but a managed data backup and recovery service can help. The service will keep track of all the relevant compliance requirements for you and ensure that your data is always backed up and compliant.
You Can Get Help Right When You Need It
If you ever have any problems with your data backup or recovery, you can always get help from the service. They will have experienced data backup and recovery staff who can help you resolve any issues you're having.
What to Look for in Managed Data Backup and Recovery Service Provider
When choosing a managed services provider in Perth, there are vital factors to remember. Here are several things to look for when choosing a provider:
Services Offered: Make sure that the provider offers the services you need. Some providers only provide backup services, while others may also offer recovery services.
Pricing: Be sure to compare pricing between different providers. Some providers charge based on the amount of data backed up. Others charge a flat rate. Choose one that suits your needs better.
Storage: Ensure the provider has enough storage to meet your needs. Some providers only offer a limited amount of storage, so check how much data you can back up before signing up.
Support: Check the support options available. There are providers who only offer email support, while others may also provide phone or live chat support.
Reviews: Be sure to read reviews of the provider before signing up. This will give you a better idea of the quality of the service and whether or not the provider is reliable.
Conclusion
There are many benefits to using a managed data backup and data recovery service in Australia. These services can provide peace of mind knowing that all your and your clients' data is being backed up regularly and securely and that it can be recovered quickly in the event of a data loss. They can also save you time and money by automating the backup process and providing access to expert support when needed.
Gold PC Services, Mac And Computer Repairs is a trusted team that offers IT-managed support, including backup and data recovery services in Perth. Find out how our experts provide your data management and recovery needs!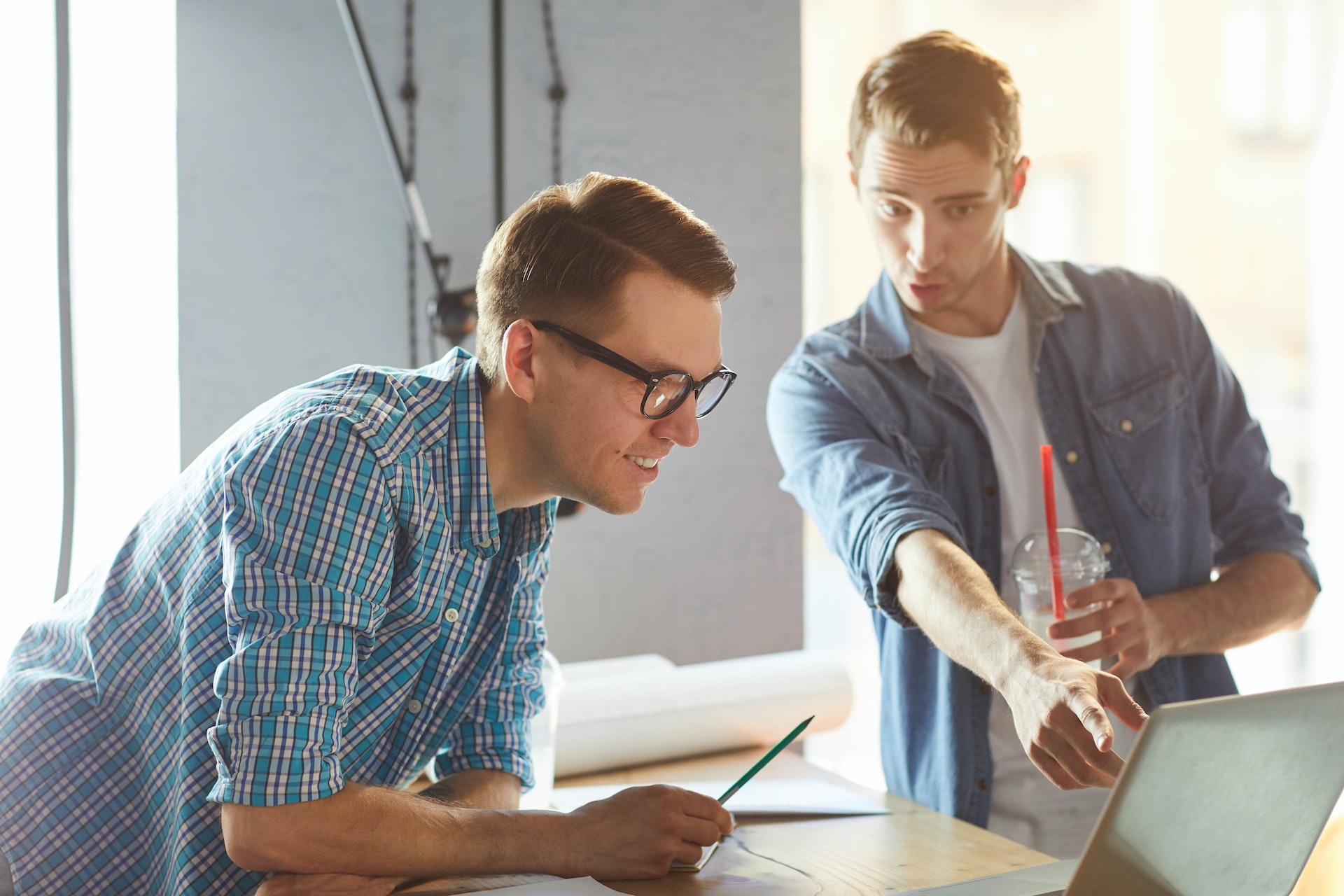 Ransomware is a type of malicious software that encrypts files and renders them inaccessible until a ransom is paid. It is one of the most prevalent cyber threats and can have devastating effects on organisations. Fortunately, there are a few steps you can take to help protect your organisation from ransomware. Here are five effective… read more...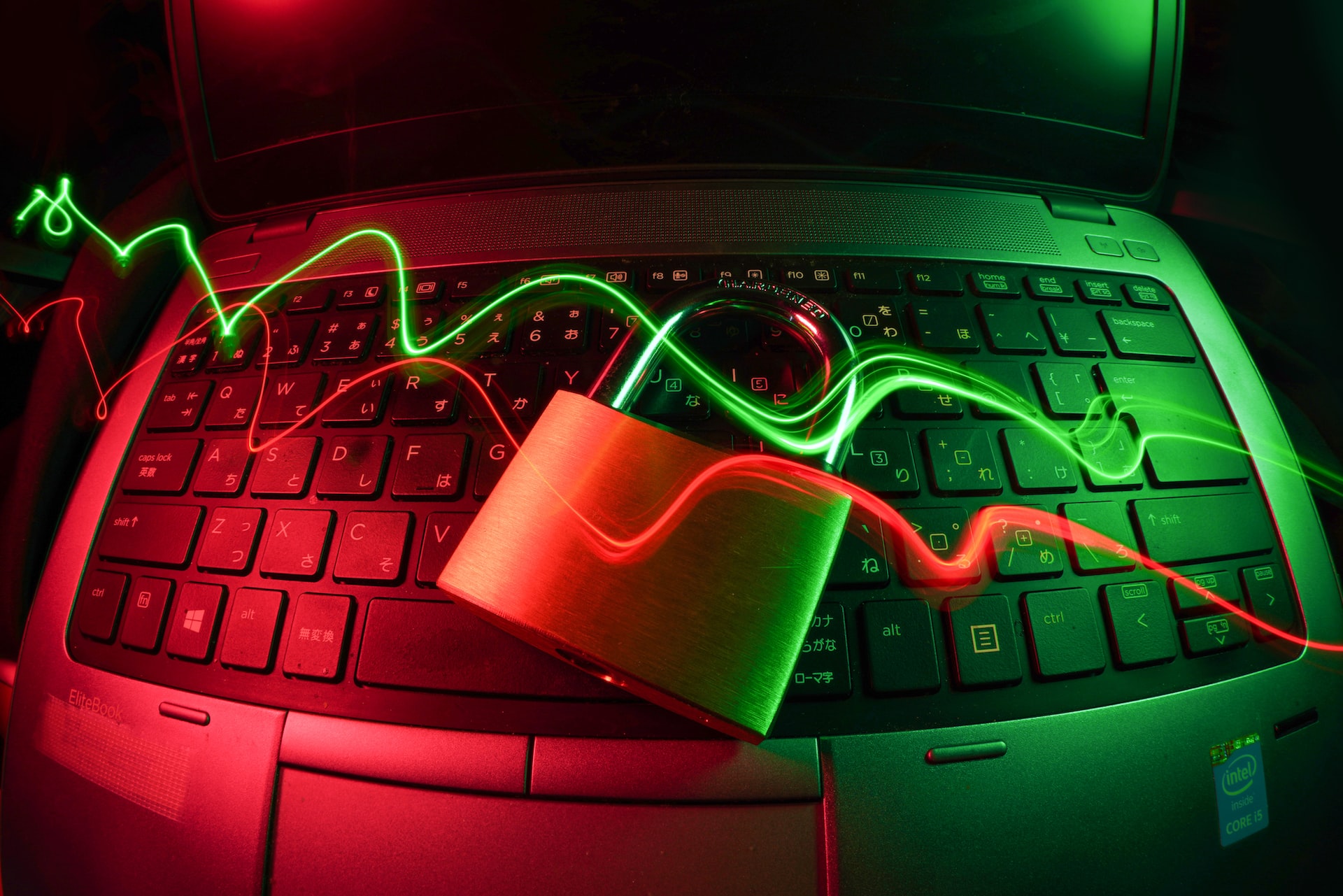 Major security flaws are all too common, especially in this day and age. This is why any organisation's first priority should be data security. Data breaches can cost a corporation millions of dollars and damage its brand. Thankfully, your company can prevent this. Read on to discover the six things you can do to avoid… read more...