get a free quote
Request a Quote
You will receive quote within 24 hrs
Refurbished Laptops in Perth WA? Gold PC Team can help
Are you looking for a reliable source to buy a refurbished laptop in Perth, WA? Gold PC Team is your go-to provider. With years of experience providing high-quality laptops and other IT equipment, we have the expertise to get you the right device at the right price. Whether you're a student seeking an affordable device or a business owner looking to upgrade your office tech, Gold PC Team has you covered.
Why do you buy a refurbished laptop or PC from us?
Our team of experts carefully tests each device to ensure it's in top condition before shipping out. We also offer a 90 days warranty on all our refurbished Laptops. Macbooks, and PCs, so you can be sure that your laptop is going to last more than that. Gold PC Team has been providing excellent customer service for over 15 years and we won't stop now. We provide a 7-day money-back guarantee, so you can buy with confidence.
Can we clone your hard drive from your old Computer to the refurbished one?
Cloning a hard drive from an old computer is not as difficult as it seems. Gold PC Team can help you with the process and provide you with all the necessary hardware and software to be successful. Firstly, we will connect your old computer's hard drive to our laptop using either USB or SATA cables. Then, we will use special cloning software to create an exact replica of your old computer on the new laptop. This will transfer all data, applications, and settings from the old device onto the new one so that everything looks familiar when you start working with it. Finally, after making sure everything is in place and works correctly, we will securely wipe out any residual data from your old computer's hard drive before finally disposing of it responsibly. In this way, you can be sure that no personal information or sensitive data remains stored on your device long after its disposal.
Note: Cloning is not always successful, in case of failure we will do Data transfer only
What is included in this Deal?
Data Transfer from your old Computer
Word and Excel
Setup your Email
Anti Virus for 12 Months
90 days warranty
Contact us now for a good deal on Refurbished Laptops
Refurbished Laptops Perth
Buying Refurbished Laptops is a smart move. It can save you a little money yet receive something great. But what are tips to consider when making that purchase?
Nowadays, there are lots of devices that make our lives simple. Speaking less dramatically, these gadgets make our work more effective and faster. A computer is for sure one of those gadgets.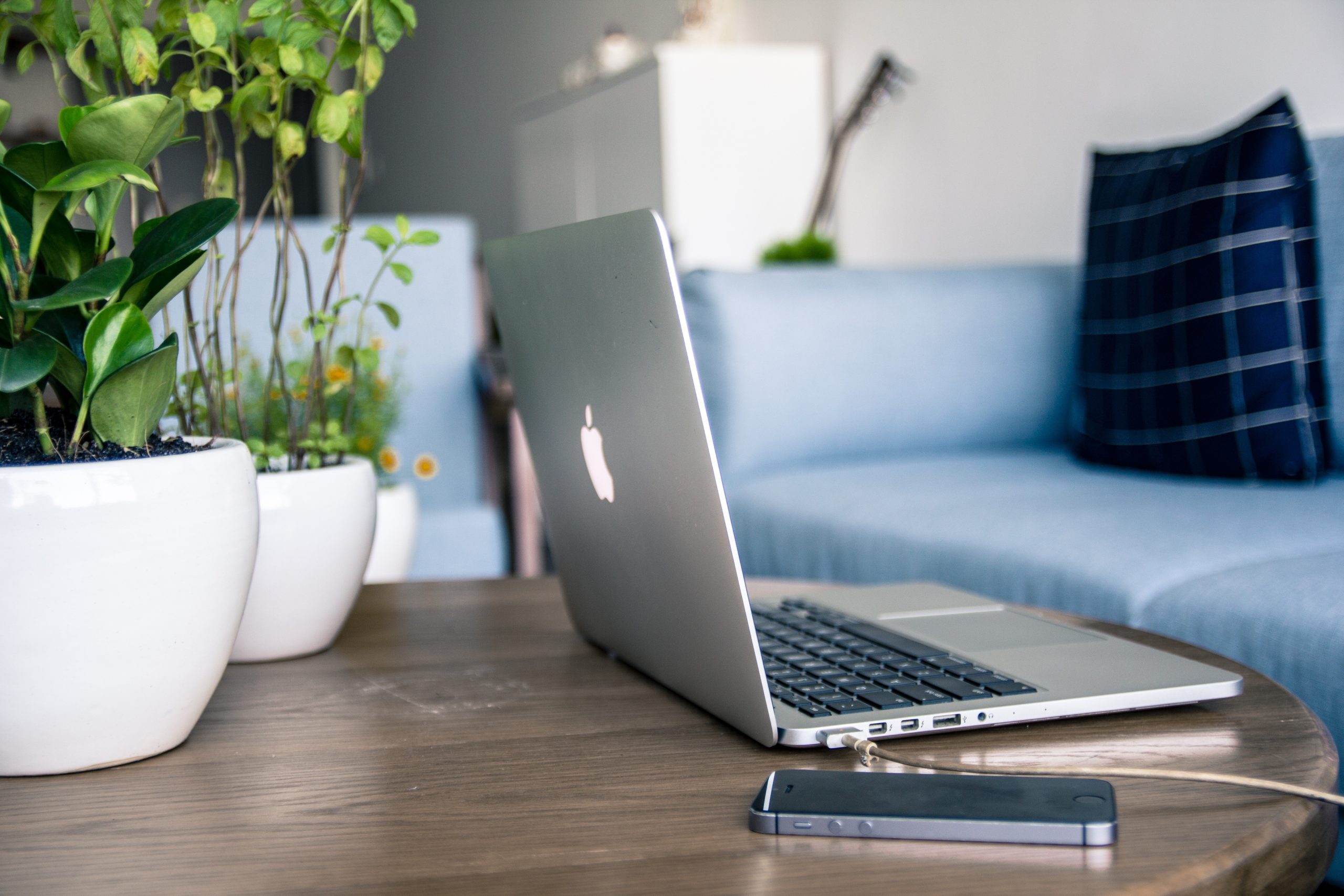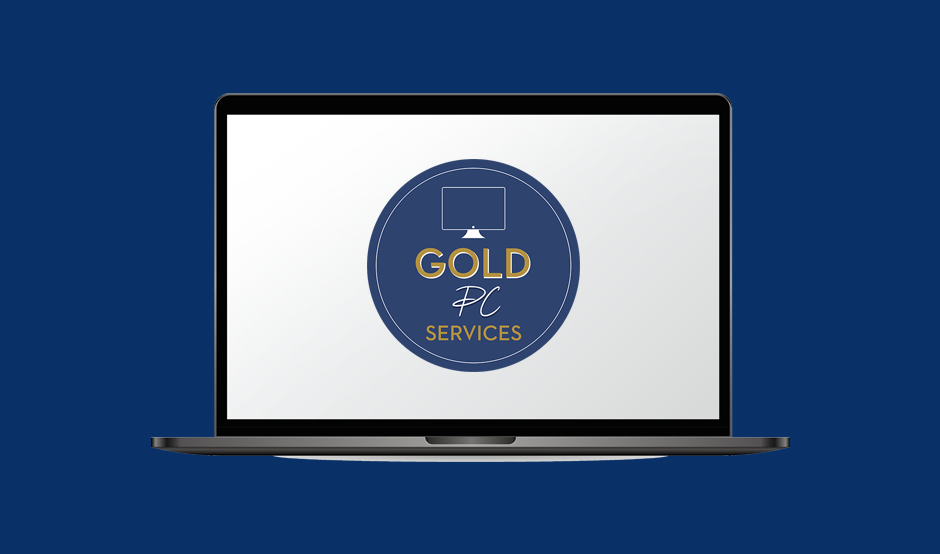 Refurbished Laptops Perth
Logically, more powerful computers are highly-priced and at times hard to afford. But there's always a solution for everything. You can buy a Refurbished Laptop, but before you spend your money, there are points you should consider.
What to consider when buying a refurbished / second hand laptop

Buying a new laptop is easy because you won't worry about it not working or having issues.  But when it comes to buying a second-hand or a refurbished laptop it could get tricky.  There are very important points to consider before jumping into your next used laptop.

At Gold PC we offer the best used and refurbished laptops in Perth, with a 90 days warranty (conditions apply).

Call us today to check our prices and stock, or send us a message by clicking the Get A Quote button.

What Do You Need The Second Hand Laptop For?

Before spending your hard-earned money, you must first know why you need the laptop. Just as you do with other items, you should purchase a computer that suits your needs.
Here you should think of the applications you need and how portable the laptop should be. Similarly, you should check its storage requirements, RAM and battery life.
Once you get a laptop that suits those needs, you can now check your specific model and make. We always give our clients in Perth WA time to verify the laptop specs. This will help them see whether the specifications match the item they want to buy.

Purchase From A Reputable Source in Perth

There is usually a risk when purchasing a used item in Perth WA. While this is true, you can always mitigate that risk. You can do so by buying second-hand laptops from a reputable seller and always check their customer reviews and what sorts of warranty they provide.
At Gold PC services, we provide our Perth customers protections with 90 days warranty with any pre-owned device. More so, you can extend the warranty to one year for a small additional price.

Check The Software

Apart from checking the OS is genuine and preloaded, you should also check the software's license. Most importantly, ensure you can access the product keys.
In addition, we have internet security measures in place. This means we will ensure we keep you safe when you use the internet. We offer services such as virus, malware and spyware removal as well as prevention.

Ensure You're Receiving A Good Deal

Before you commit to buying a used personal computer, ensure you are getting the best deal in the market. To know this you must make a comparison between the quoted price and that of a new equivalent.
If the laptop you want to buy requires some hardware upgrades, do research on how much that will cost you. This will help you to make a wise decision on whether buying a used computer is better than a refurbished or new one.

What Is Your Budget?

Once you know that you are getting a good deal, the next step is to know your budget. By now you must be having an idea of how much you would want to spend on a used computer. Further, you have an estimate of how much a used and new computer would cost.
It is simple to think purchasing a second-hand computer will save you money. However, you are not sure about that until you check the prices at the big retailers or manufacturer stores.

Check Second-hand Laptops Warranty Documentation

A second-hand laptop may come with a warranty depending on its age and manufacturer. If you get one with a warranty, then that would be great insurance and extra bonus.
At Gold PC services, we provide our customer with a built-in 90 Days Warranty, extendable to 12 months.

Where To Purchase Second-Hand Laptops from in Perth?

Now that you know what point to consider when buying a used laptop, where will you buy it from in Perth?
There are lots of dealers in Perth that sell used laptops. Though they make great promises, not all these dealers are convenient and reliable. Well, at Gold PC, we provide huge selections of laptops at affordable prices. Besides great prices, our laptops are from leading brands so you can select the best.

Best Refurbished & Second Hand Laptops in Perth

By now, you must have gathered great points on how to purchase second-hand laptops in Perth. Purchasing a used computer does not necessarily have to be hard. By factoring in these easy points, you can definitely make a wise buy.
Nonetheless, always be careful while shopping. If you encounter a major problem with the computer, you can always feel free to return it.
We never have a problem if our customers in Perth return their laptops. Instead, we always fix any issue might be there at no extra cost. That alone makes us the best laptop sellers. Our priority here is to make you the owner of such a powerful device in a matter of minutes.

Check our customer's success stories with us